Remotely Operated Vehicle (ROV)
HDRSL recognizes that clients need a variety of Inspection solutions to choose from and it's for this reason that we offer options for Inspection vehicles which may be better suited than another.
This is where the DEEP Trekker DTG2 portable ROV's come in. Deep Trekker ROVs are durable, affordable and easy to use, providing reliable solutions for underwater tasks.
All configurations are battery-powered and operate for several hours on a single charge, meaning no external power sources are required to complete the job. Smart design paired with the lack of external power makes Deep Trekker ROVs easily portable for missions in any location. Rapid and convenient deployment means that operators can get to work quickly and efficiently.
Perfect for near shore, Jetty, ship hulls, or Internal water tank inspections.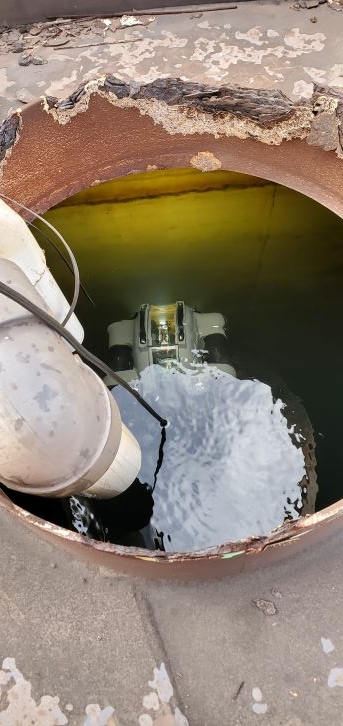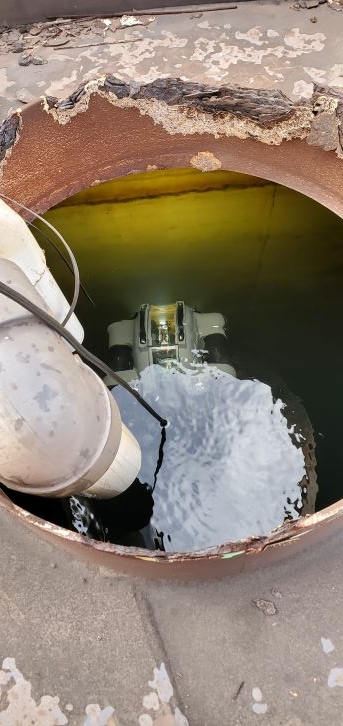 Equipped with Cameras,
Lights and UT metal thickness sensor
Fitted with 275' tether.